One click

- Import hand-picked products into your store.
How to start?
Install Unitedropship plugin, search the products that best fits for your dropshipping business. Just click on import within no time products will be imported into your store.

Handpicked Products
Our expertise team has choosen a wide range of top selling hand-picked products that best sells in your store. Finding the products are just simple and easy.
Direct importable products
Now, you can save hours of time by directly importing products into your ecommerce website. The well structured product titles and descripitons reduces all of your manual work and helps to directly keep products to sale.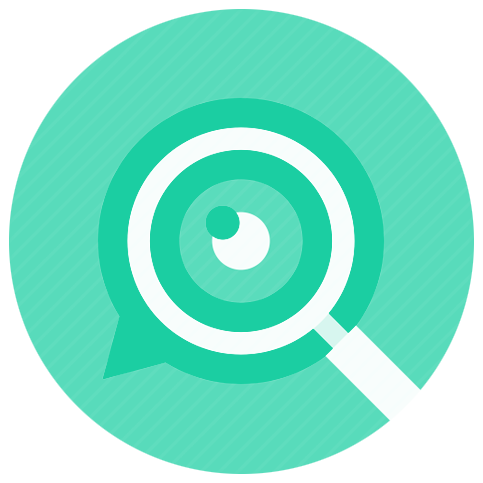 Easy to explore
Our item base is huge, however with incredible search tools we made it overly simple to discover any items you need. You can undoubtedly pick items with best price, best rating etc. Searching for trending products with very high potential it's simple as well.
Suitable pricing rules
Don't worry about how to add markup for your products price? Simply utilize our pricing rules. We have the best markup equation, first set up the price rules and import products. Markup will automatically apply to all the products.