What Covers Tuecus Branding?
Every e-Commerce wants to sell its products with its own branding, which makes its business unique from the rest of the market. Tuecus can customize your products and packages with your label and ship them to your customers. You can choose a membership that suits your business to customize your products with labels, wrapping bags, gift cards, and hashtags. Your branding products make your business professional and reach customers with ease.
Tuecus Branding Memberships
Tuecus provides two types of branding memberships. Startup dropshippers who have small-scale businesses can choose Standard membership. Expert dropshippers who have a large-scale business can choose Professional membership.
Standard Membership

$4.99

/15 Orders/Month

Professional Membership

$9.99

/30 Orders/Month

Enterprise Membership

$19.99

/60 Orders/Month

Custom scotch tape

Custom Logo Stickers

Custom Branding Flyers

Custom Branding Packages

Custom gift card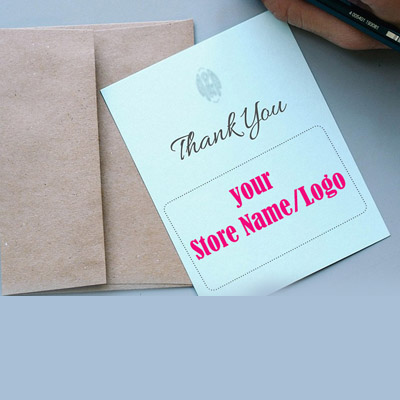 Custom Branding Flyers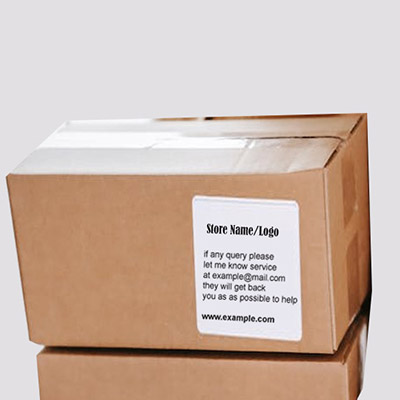 Custom Logo Stickers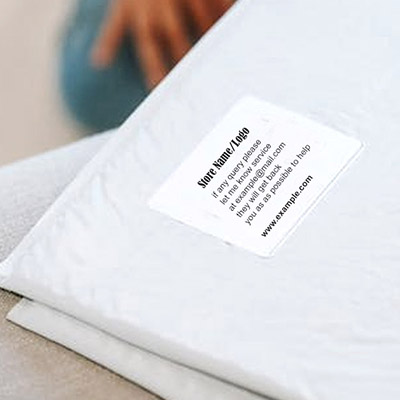 Custom Branding Packages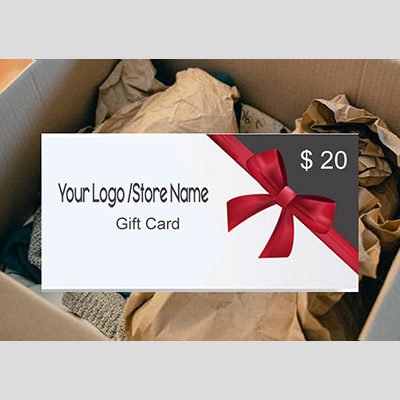 Custom gift card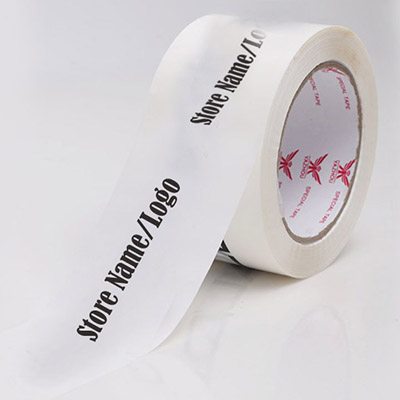 Custom scotch tape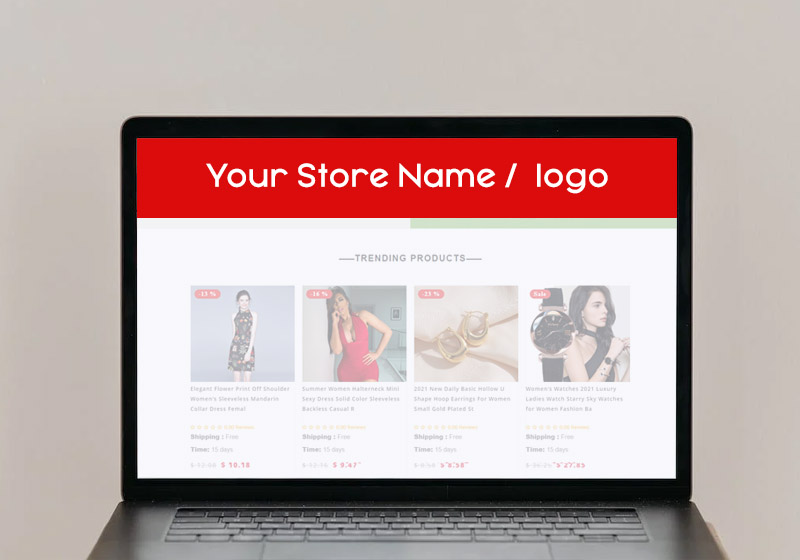 Why Tuecus Branding?
Now a days dropshipping business grows rapidly. Then what makes you out from your competitors and increases your store revenue? Here comes the branding, Branding your products makes the customers identify your store as unique and increase your market value. Tuecus provides custom branding to your products which makes your own brand to your products.
Raise Your Dropshipping Store Revenue
Tuecus's main priority is to satisfy the merchants by providing the support to make them more successful dropshippers. If you want to increase your store revenue go for tuecus branding. The tuecus team is available round the clock.
Branded Dropshipping?
The brand is not just a name or logo. The brand is the way a product or business is perceived by those who experience it. The brand is a unique identity that values your business. Branding makes your business stand out from the market competitors.
You can purchase unbranded products from Tuecus and you can sell them to your customers with your brand. You don't need to have a warehouse.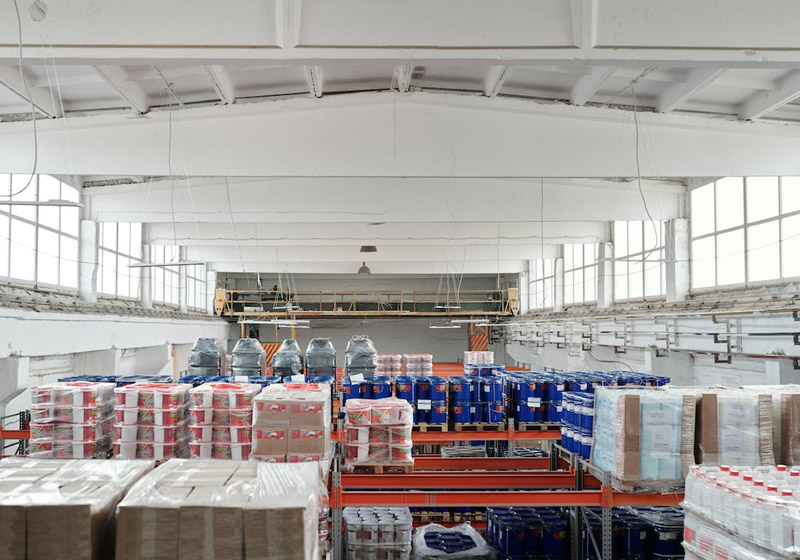 Is It Legal To Do Branded Dropshipping?
Yes, It is legal doing branded drop shipping. Dropshipping business is lawful to sell products with your brand.
CUSTOM BRANDING FLYERS
If merchants want to raise their sales, they need to advertise their new products and attract their customers. Tuecus helps merchants to create branding flyers for their business.
Tuecus will keep the custom branding flyers in the product packages which helps to get more customers.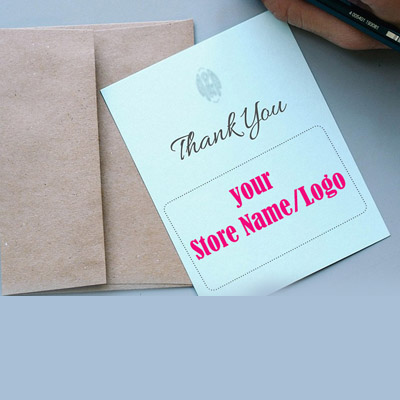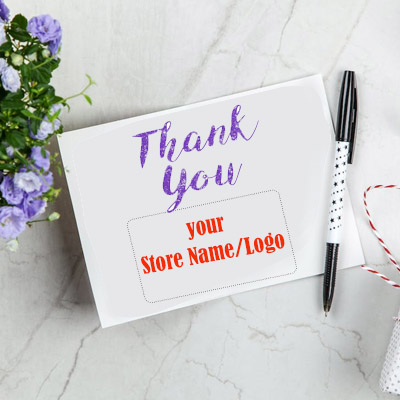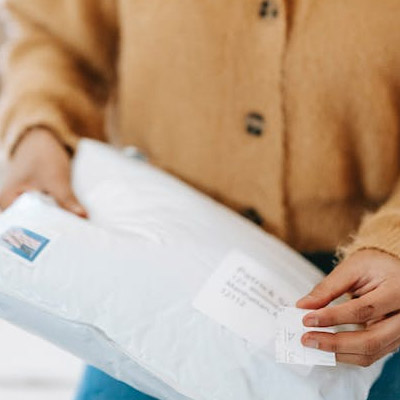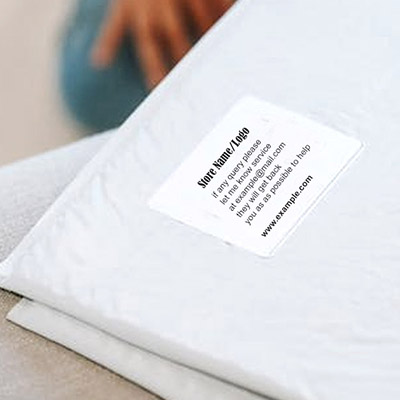 CUSTOM BRANDING PACKAGES
If merchant's customers want to refer the store to their friends, here Branding packages make customers identify the store easily.
And new customers can search and place orders easily. Thus the store becomes a unique Brand.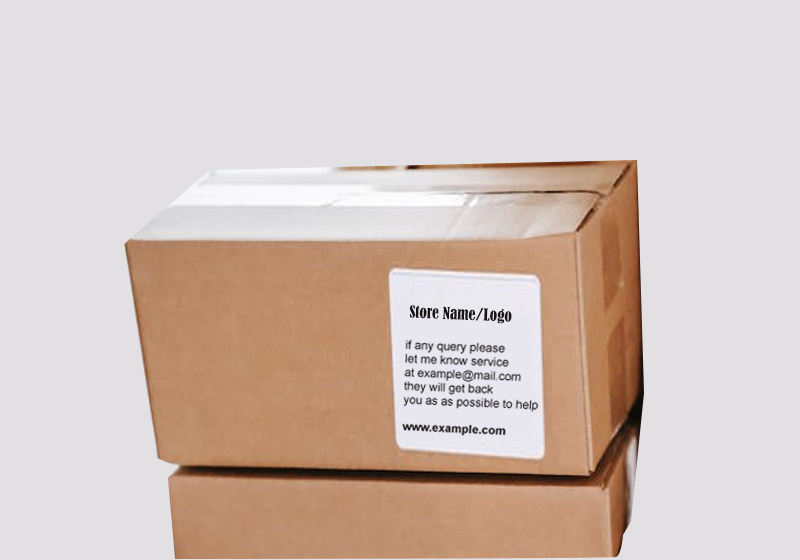 Custom Logo Stickers.
The logo makes a great impact on customers. So merchants design their logos with attractive colors which reflect their business and its motto. Keeping the logo on the merchant's page and packages makes the brand professional.
Custom gift card.
Gift cards are a good idea to impress customers and make them purchase products again and again. Offering gift cards to customers increase the store's profit.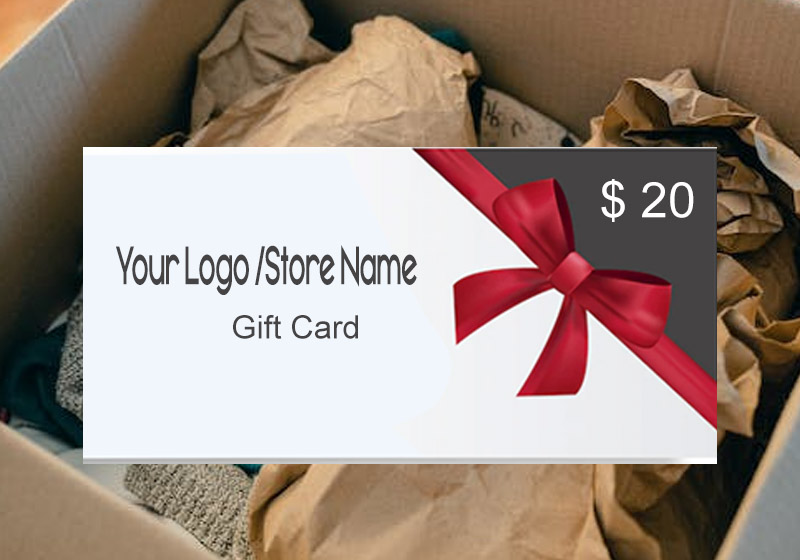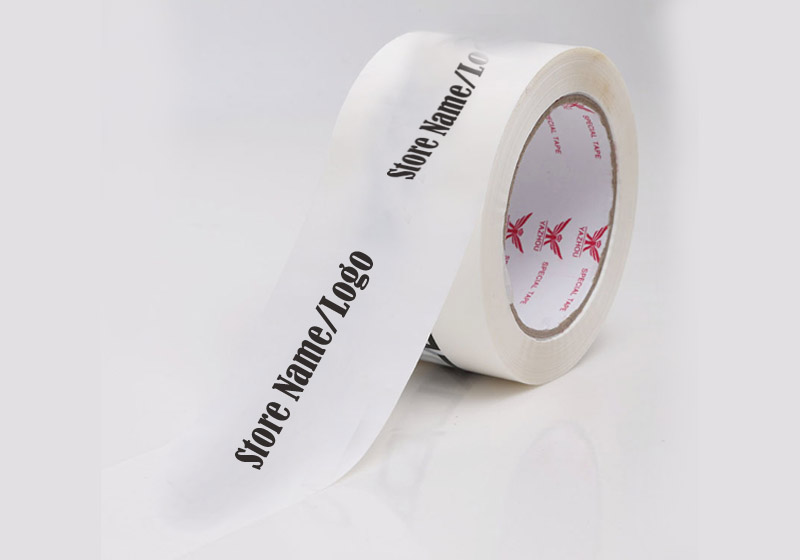 Custom Scotch Tape.
Merchants can use custom scotch tape for their order packing. Customers can easily identify the store by seeing the brand name or logo on the scotch tape. This increases trustworthiness between the customer and the merchant.